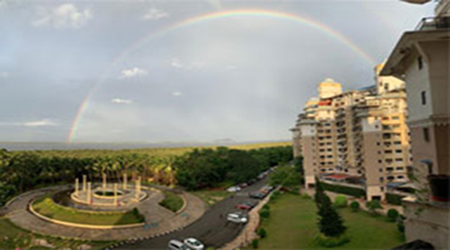 Welcome To Seawoods Estates Ltd
The Seawoods Estates Ltd (SEL), popularly known as NRI Complex, was conceived by City and Industrial Development Corporation of Maharashtra Limited (CIDCO) in the early nineties, as an exclusive residential housing complex for the Non-resident Indians (NRI's). Strategically located, by the side of Thane Creek that joins the Arabian Sea, the Complex has a unique and panoramic view of the sea as well as the mountain ranges around.
NRI has a well designed landscape and kept the gardens green and with flowery plants/shrubs. It endeavors not only to maintain a good ambiance but also improve it. The vision is to make NRI the 'Greenest' Housing Complex. Even young children are encouraged to get involved in green initiatives.
Tree Plantation: NRI has taken land on lease from CIDCO on its periphery,
where Palm and Coconut trees have been planted and the area kept green. NRI has developed a nursery of flowers which provides good colour and shade. Every year children are involved during the monsoon on tree plantation drive around the Complex.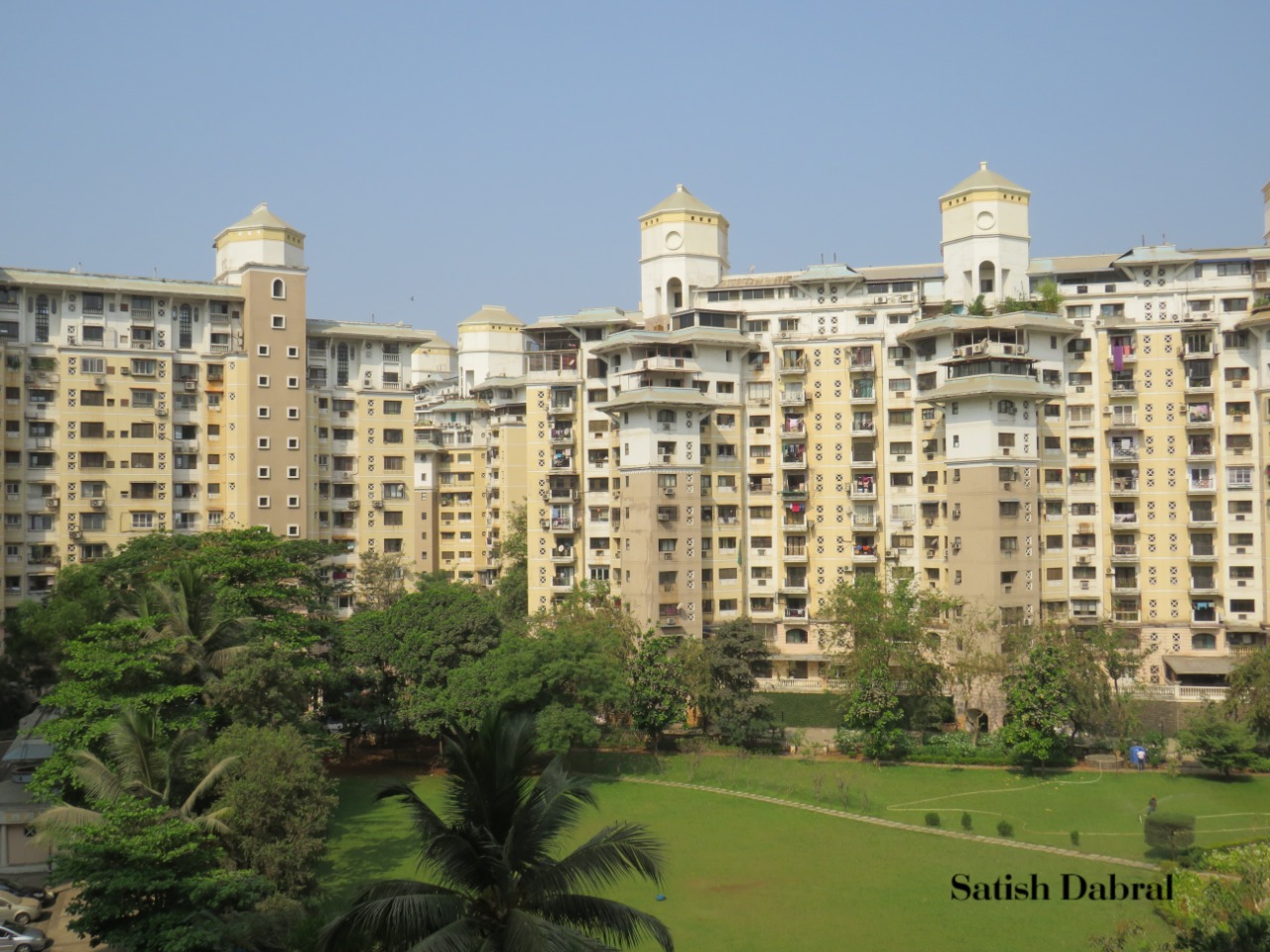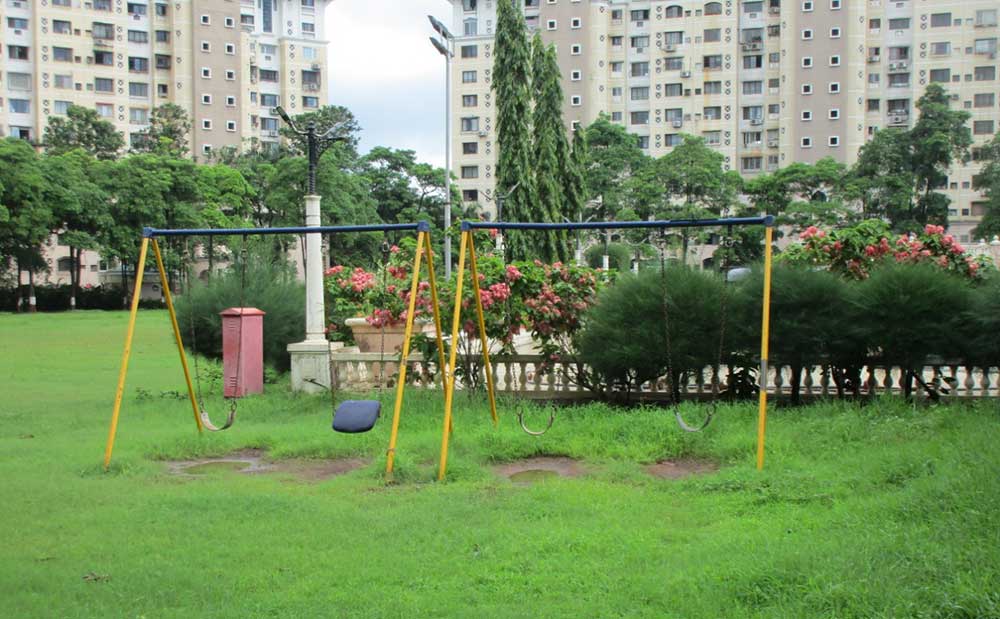 Timings:
Badminton : 5 am to 11 pm
Tennis : 5 am to 9.30 pm
Rules & Regulations:
1. Use of Courts is restricted to the SEL residents. Under no circumstances, friends and outsiders are allowed to use the facilities.
2. Non-marking, gum or canvas shoes to be worn for playing. Playing barefoot or in any other footwear is prohibited;
3. Fixed time slot is booked only for the coaching classes. Generally the badminton court is used by:
i) Ladies after 11 am;
ii) School children play and take coaching during day and before 7.30 pm;
iii) College and Office goers play before 9.30 am and after 7.30 pm;
4. Last players on the court are expected to switch off the lights when they leave.
5. Rules as displayed on site are applicable to users
CLUB HOUSE LAWN BOOKING
Requisite format to book the Club House Lawn is attached as Annexure – 15. It contains details on terms and conditions for booking of Club House Lawn.
CLUB HOUSE MINI LAWN BOOKING
Requisite format to book the Club House Mini Lawn is attached as Annexure – 16. It contains details on terms and conditions for booking of Club House Lawn.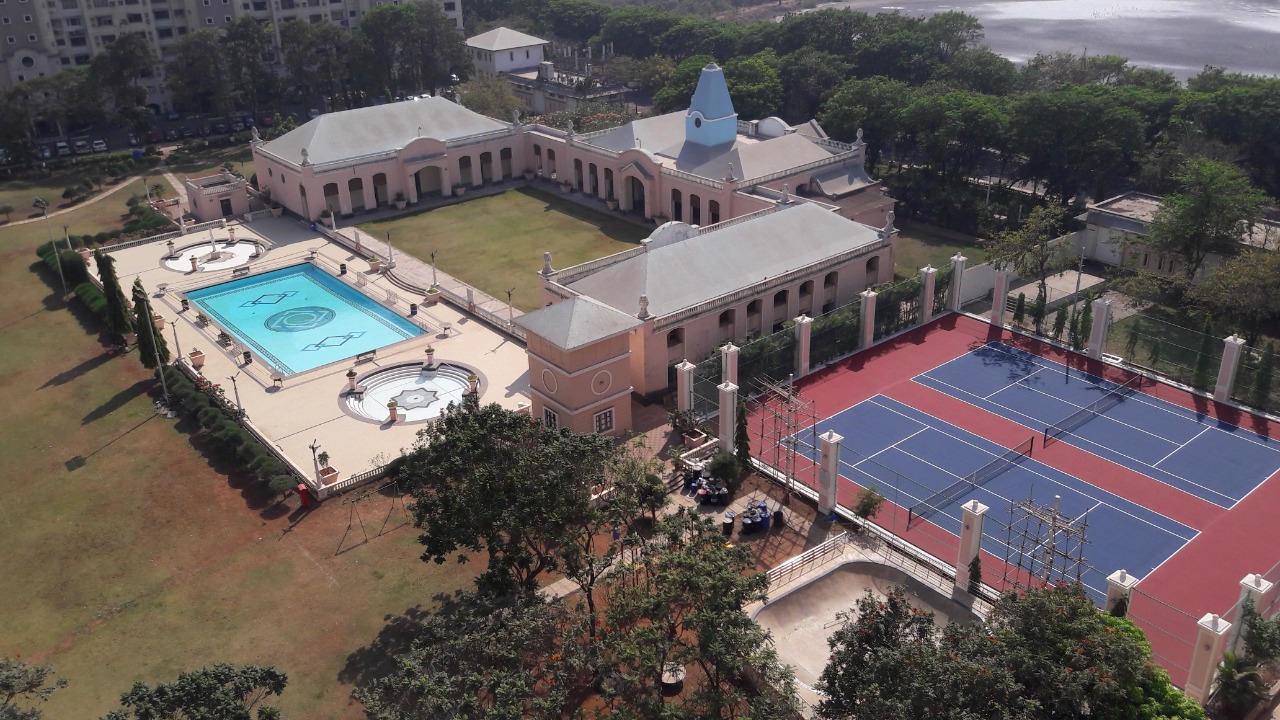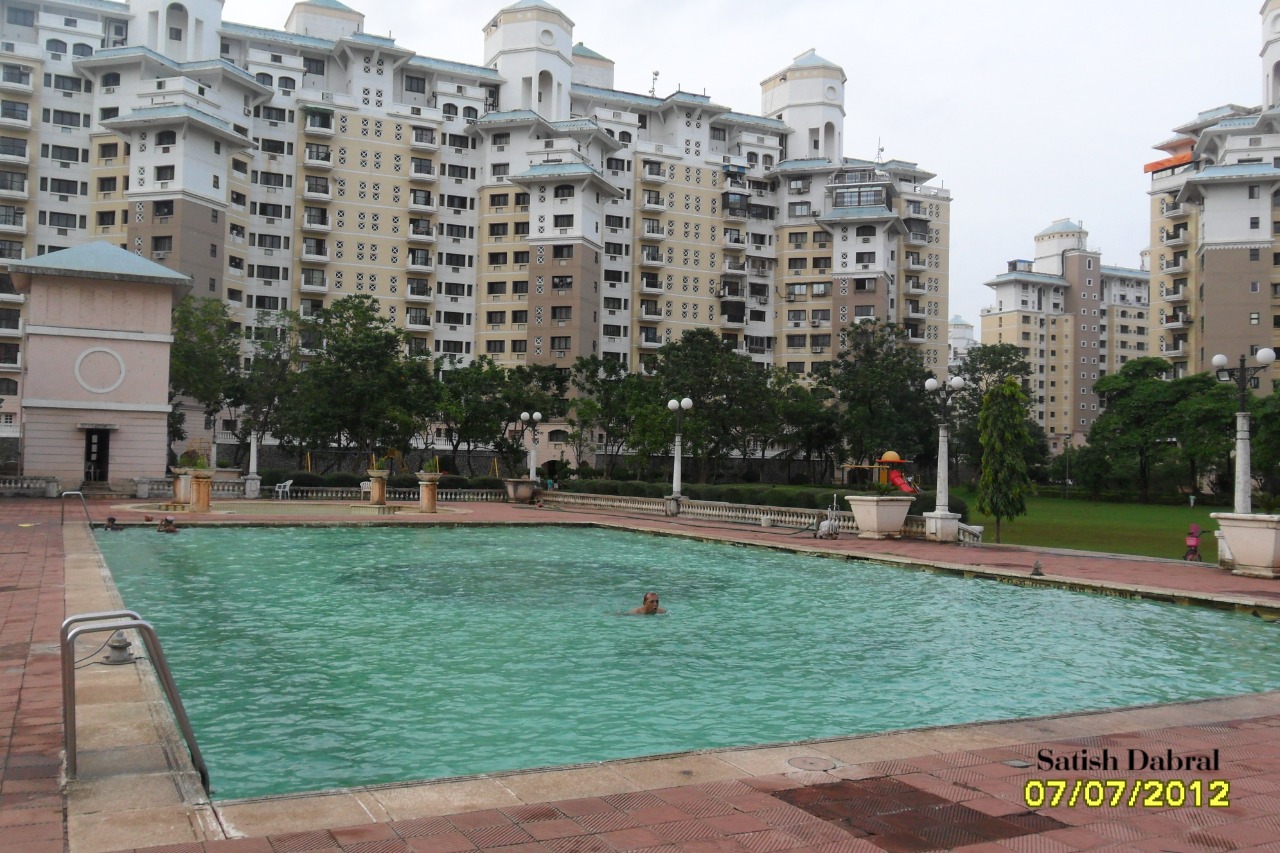 Timings : 6 am to 11 am – Daily
4 pm to 9.30 pm – Daily
Monday – Off – For Maintenance/Cleaning activities
Rules & Regulations:
1. Swimming Pool is open only for the residents of SEL. Separate guest pass is to be obtained for guests from the clubhouse reception. Guest fee: Rs.100 per guest.
2. Children below 10 years are not permitted to swim alone; they should be accompanied by adults.
3. Swimming trunks/cap/costume is compulsory for entering the swimming pool.
4. Residents with infectious / skin diseases will not be allowed for swimming.
5. Those, who are not proficient in swimming, may please inform accordingly to the lifeguard in their own interest.
6. It is compulsory to follow the instructions of the lifeguard.
7. SWIMMING IS ENTIRELY AT YOUR OWN RISK.